Weeman writes:
Welcome to DF:BH , A site dedicated to the Novalogic release Delta Force : Black Hawk Down. The site will be operational on the 7th of September. We will be holding tournaments and events as well as being a resource center. Our goal is simple, to serve you, not the community, but you as a player.
We are in need of staff, Here is a list of the positions availible :
Councle Members : 10
Tourney Adminstators : 5
Forum Moderators : 2
If you would like a position on the staff please send application to
FrankM@dftaskforce.com
.
__________________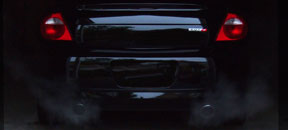 04' Dodge SRT-4, Mopar Stage 3, 406whp/436wtq