With the help of Novahq.net's EVO Client/Server program, Tomkat has released an update to the DF2 EVO mod. The latest version is 1.0.3 and can be downloaded here:
http://www.novahq.net/files.php?ID=581
or from the Facebook page here:
https://www.facebook.com/groups/214769932194654/
Updates in this version include:
M4 NADE GLITCH FIXED
Fixed glitches in some buildings
New buildings including "Kulkulcan's Temple."
New items including the "Dragon!
Tomkat will be releasing many updates to this mod in the future. If you have not played DF2 in awhile, but are wanting to get back into it, check out the Facebook group here:
https://www.facebook.com/groups/45040714285/
__________________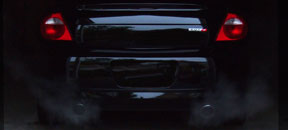 04' Dodge SRT-4, Mopar Stage 3, 406whp/436wtq